Doctors Eyecare Wetaskiwin
Optometrist in Wetaskiwin, Alberta
Vision Care | Sunglasses | Contact Lenses | Children's Eyecare
Our eye care clinic offers a full range of eye health services to patients of all ages, from children to seniors: routine eye exams and vision tests, eye disease diagnosis and management, immediate attention for eye emergencies, and complete eye health management. We provide eyewear prescriptions, eyeglasses, sunglasses and contact lenses. We also offer eye surgery consultations and co-management with ophthalmologists.
Serving clients across Wetaskiwin, Millet, Maskwacis, Pigeon Lake and the surrounding areas.
---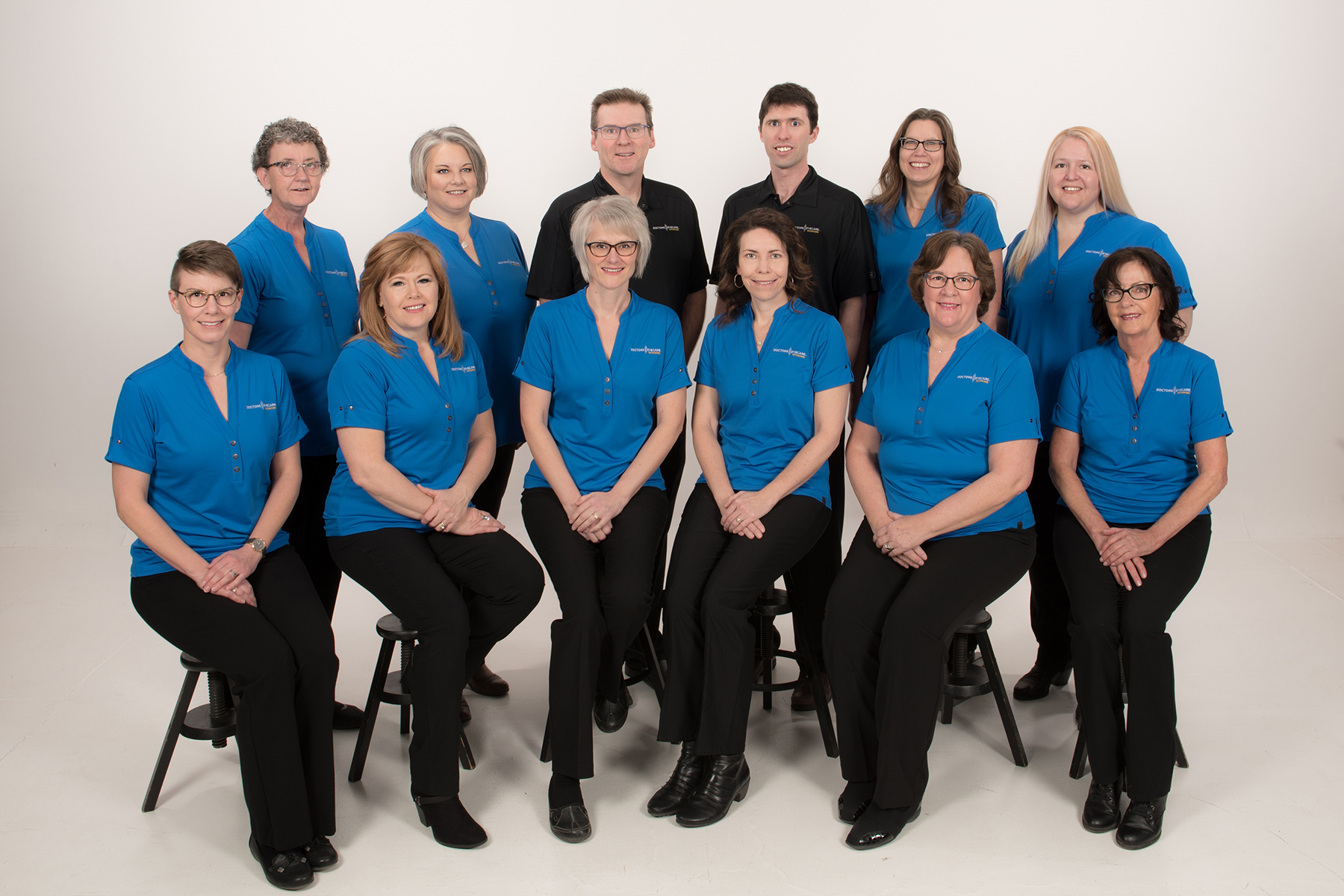 About us
At Doctors Eyecare Wetaskiwin we strive to deliver high quality care, products and service to people of all ages. Our friendly and knowledgeable doctors and staff look forward to the opportunity to provide you with exceptional eye and vision care and the latest in eyewear technology and styling.
Our staff will help you find the best fit for your specific needs and explain how different lenses and frames will impact your vision.
We offer a wide range of contact lenses to fit your needs. Our doctors provide professional contact lens exams and fittings.
+ Eye Emergencies
If you experience loss of vision, double vision, swelling, infection or any eye emergency, contact us immediately for guidance. We'll help you with the best treatment to prevent complications and promote long-lasting clear eyesight.
Call our office at: 780-361-2020 for further instructions. Use your best judgment on urgency, if you feel you need to, find the nearest emergency room.